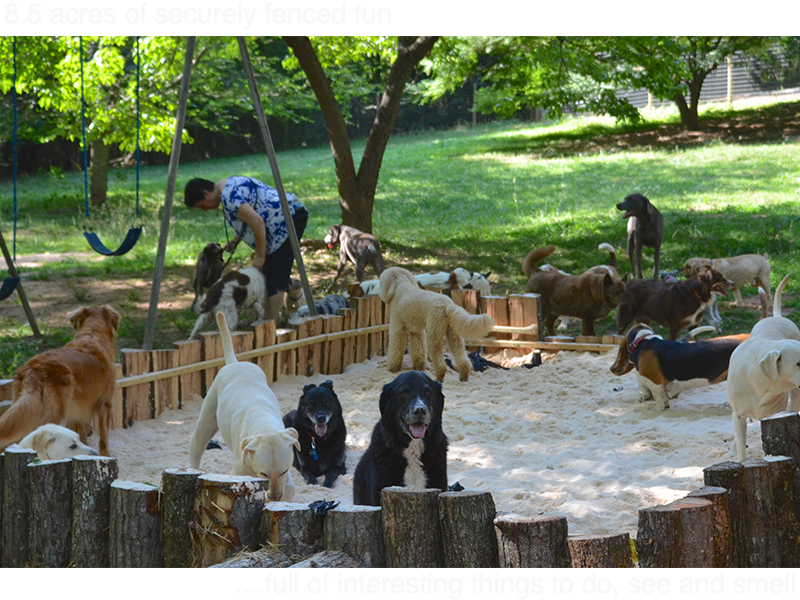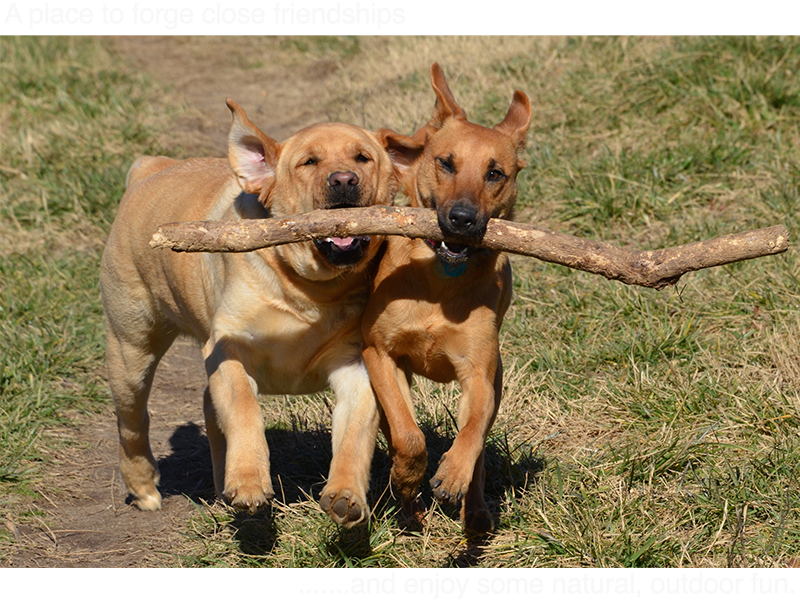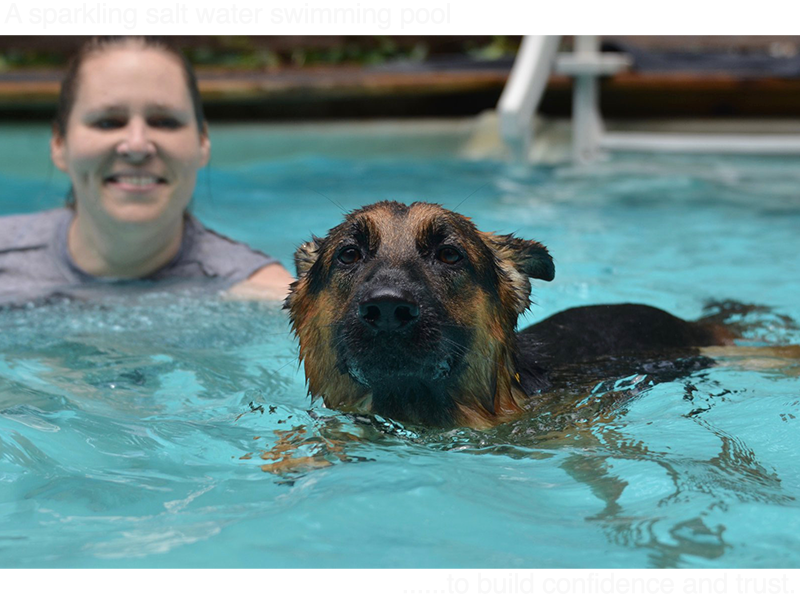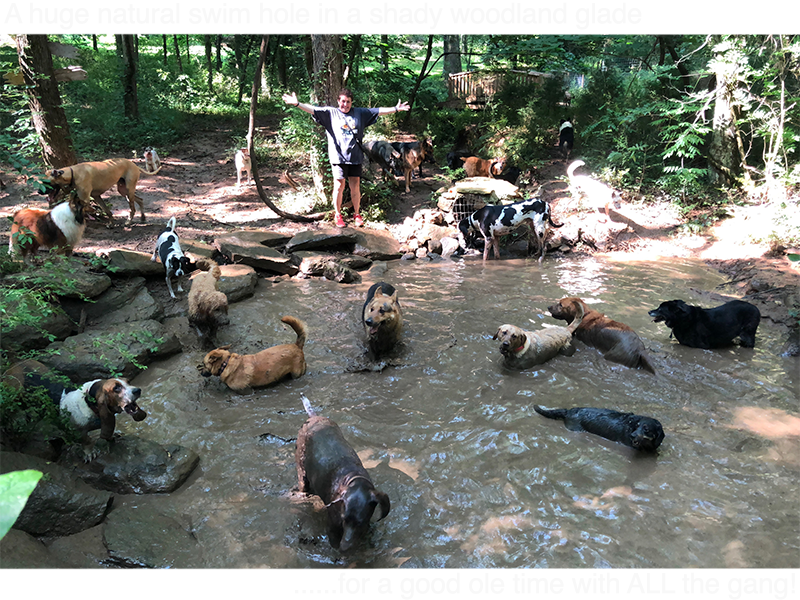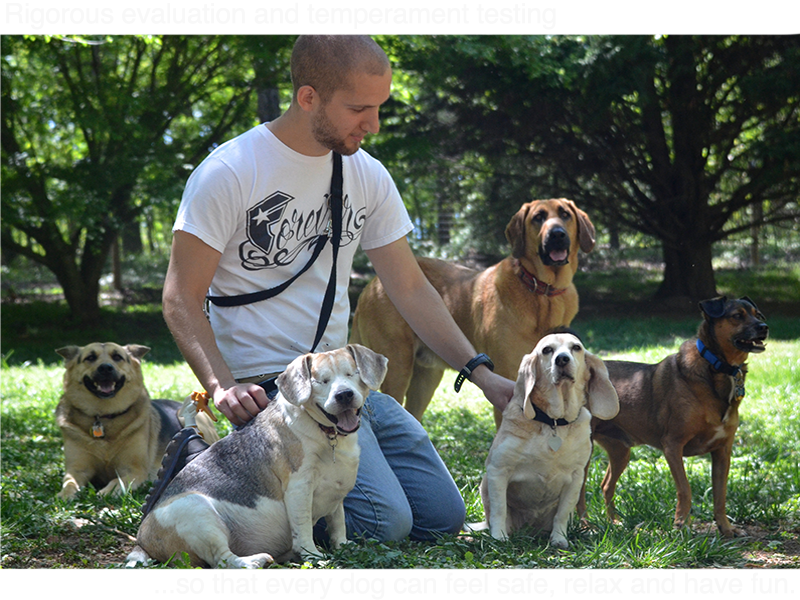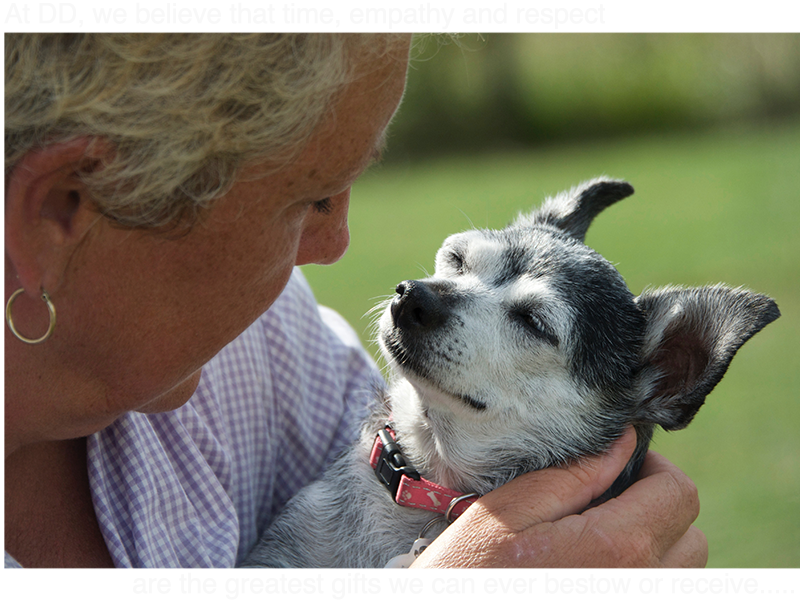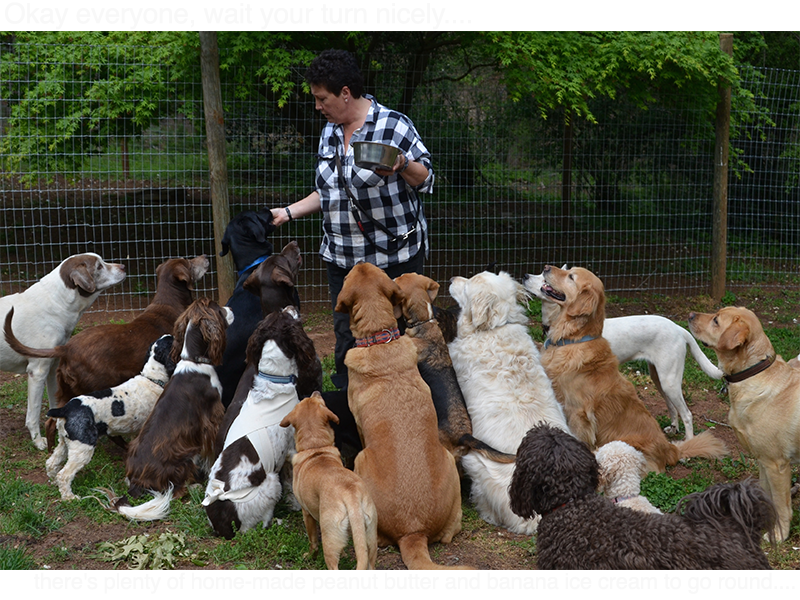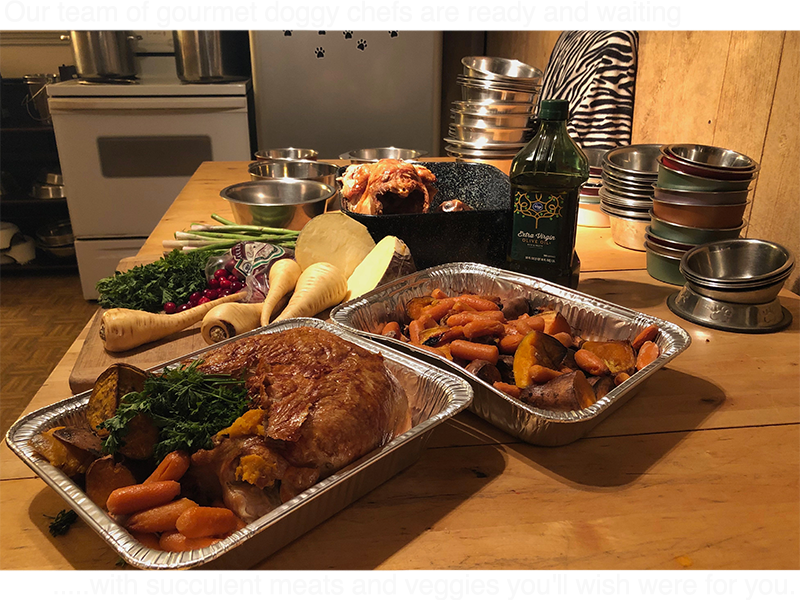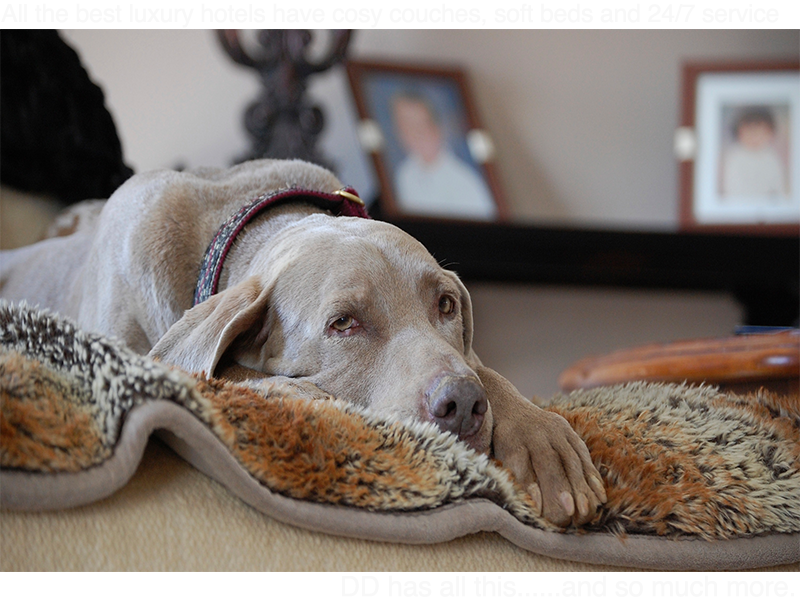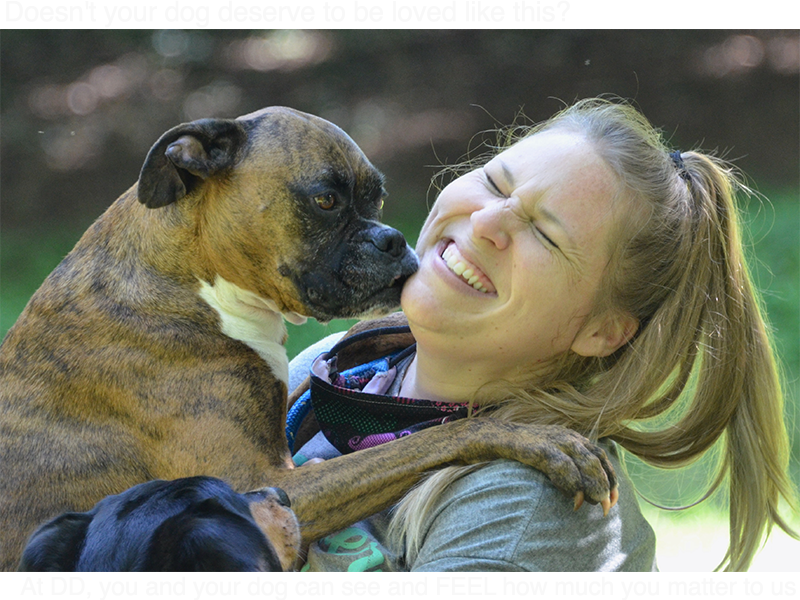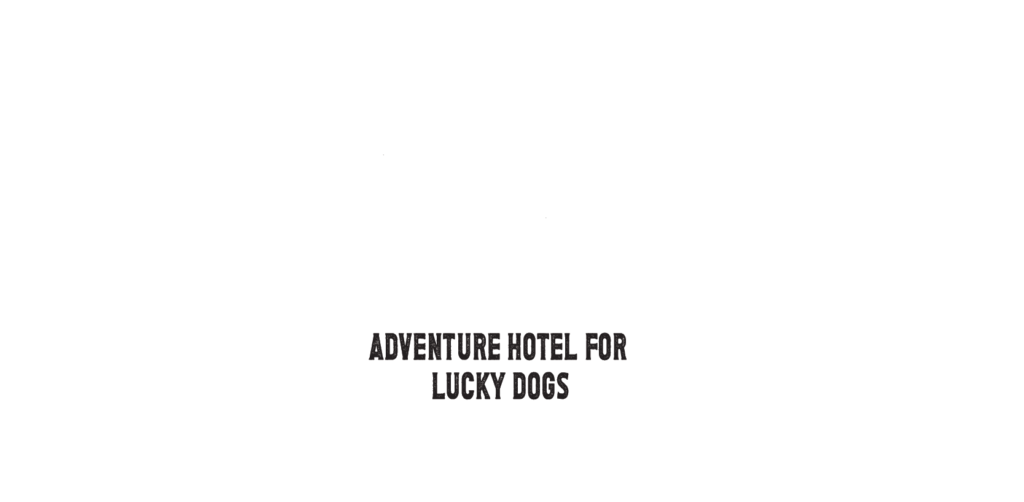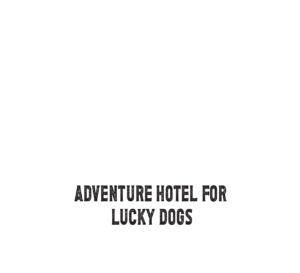 Welcome to Desperate Dogs All Inclusive Luxury Canine Vacation Ranch
653 Gainesville Highway, Winder GA 30680
Contact us at (678) 823-2512 or (678) 936-2771

WHAT PEOPLE ARE SAYING ABOUT DESPERATE DOGS…

Desperate Dogs hands down is the best! There is no one else that I would trust to watch my dog. I've been a client for 12 years now and the love, care and attention that she receives along with great food and exercise is incomparable elsewhere. My dog is treated as if she were their own and I never have to worry about her when I'm gone. They are very attentive, knowledgeable and accommodating to her senior needs. I know she is in great hands and always has the time of her life!
Desperate Dogs USA is the only place I bring my dog for vacation stays! He is a busy bird dog and loves the freedom to sniff, swim, run, and explore. My dog has better vacations than I do ! Penny and Peter Miller and their Staff (which includes dogs) are truly amazing.
To us Desperate Dogs is a godsend!!! We have two very nervous and very needy Great Danes. (And one very nervous and needy owner.) When we left them at home with a sitter I was constantly worried that they were getting enough attention. With Penny, Pete and the rest of the crew, I know that they are running in the woods, splashing in the mud, getting tons of love, and just having a grand old time. Penny has really taken extra time to get to know all of us and our needs. Thank you Desperate Dogs! We are ever so grateful for all that you do for our babies. What a gift to be able to go on vacation and know that your pups are having the time of their lives.
THEY'RE HAVING THE TIME OF THEIR LIVES AT THE DD RANCH