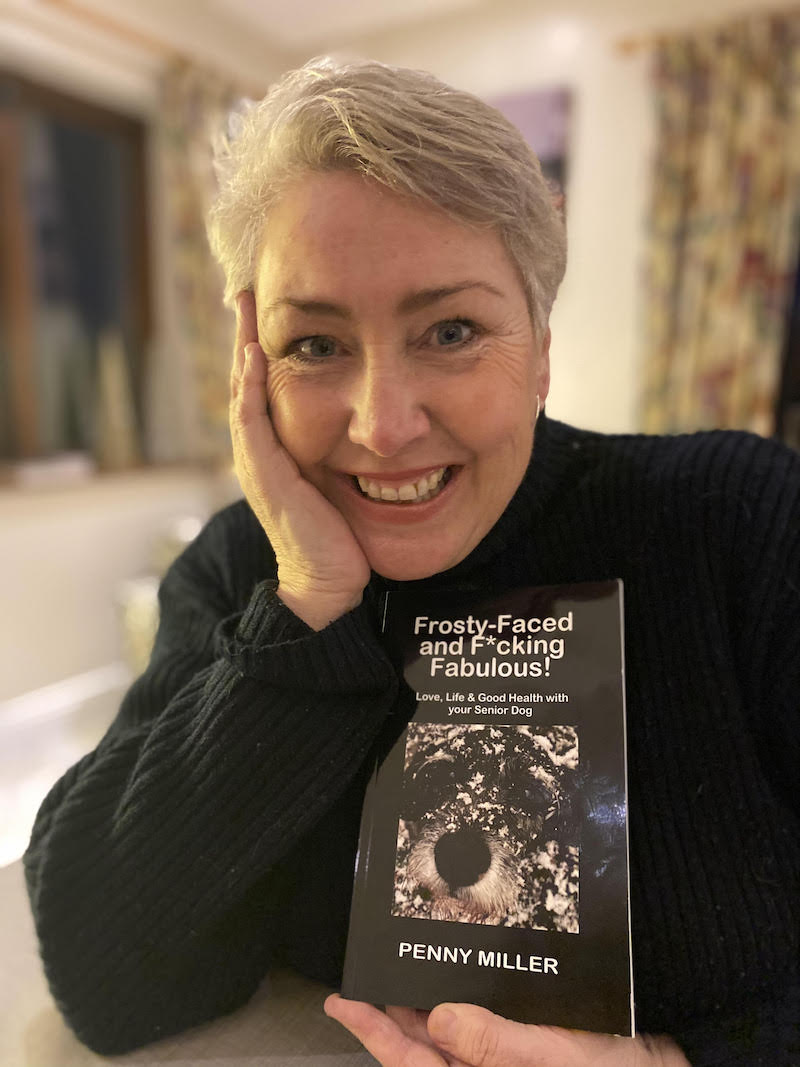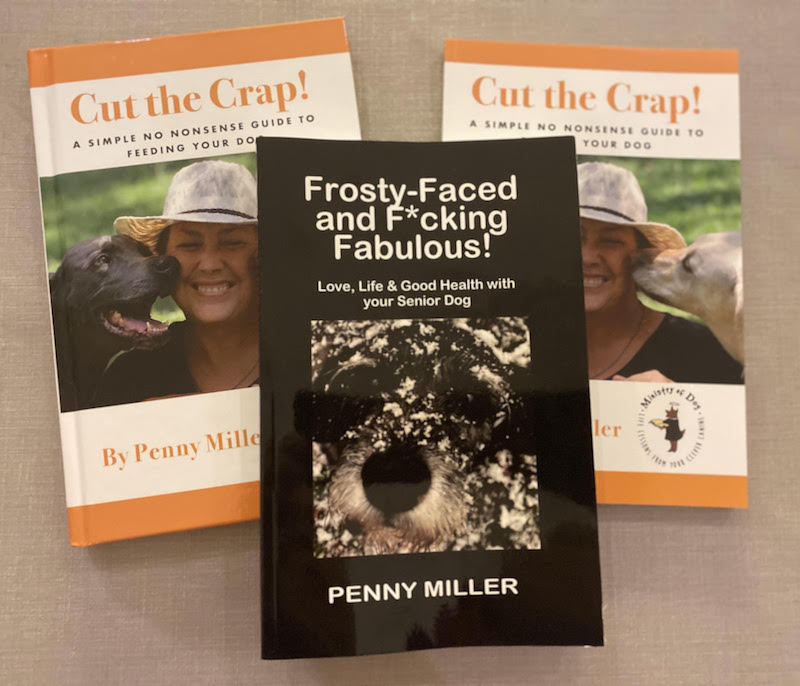 Penny Miller is a British-born Canine Behavior Counsellor living in Atlanta where she runs the award-winning Desperate Dogs Ranch, a holistic boarding facility that specializes in the rehabilitation and management of dogs with aggression issues, social ineptitude, thunder phobia and separation anxiety using only kind, force free methods.
She is the founder of Frankie and Andy's Place; the nation's premier senior dog sanctuary and hospice care facility in North East Georgia dedicated to providing comfort and love for cast aside senior dogs in their last months and years, where the dogs are then used to help handicapped and elderly humans in the community.
She is a co-founder of 'Off the Chain', a charity that builds fences and dog houses for chained and tethered dogs in Georgia.
She is the driving force behind The Ministry of Dog, an organization that helps dogs and needy individuals in the local community with free food, free equipment, help with veterinary care, re-homing and pro-bono behavioral evaluations for rescues. The Ministry of Dog publishes regular blogs and fact sheets to give free advice to dog owners on subjects such as canine lifestyle, behavior and health, as well as books on senior dog care and dog food.
'Frosty-Faced and F*cking Fabulous' is her second book; the first is 'Cut the Crap-a simple no-nonsense guide to feeding your dog'.
Penny and husband Peter have lost count of how many dogs they've adopted or fostered over the years, but say there's no feeling on earth better than the love and gratitude of a rescued dog.