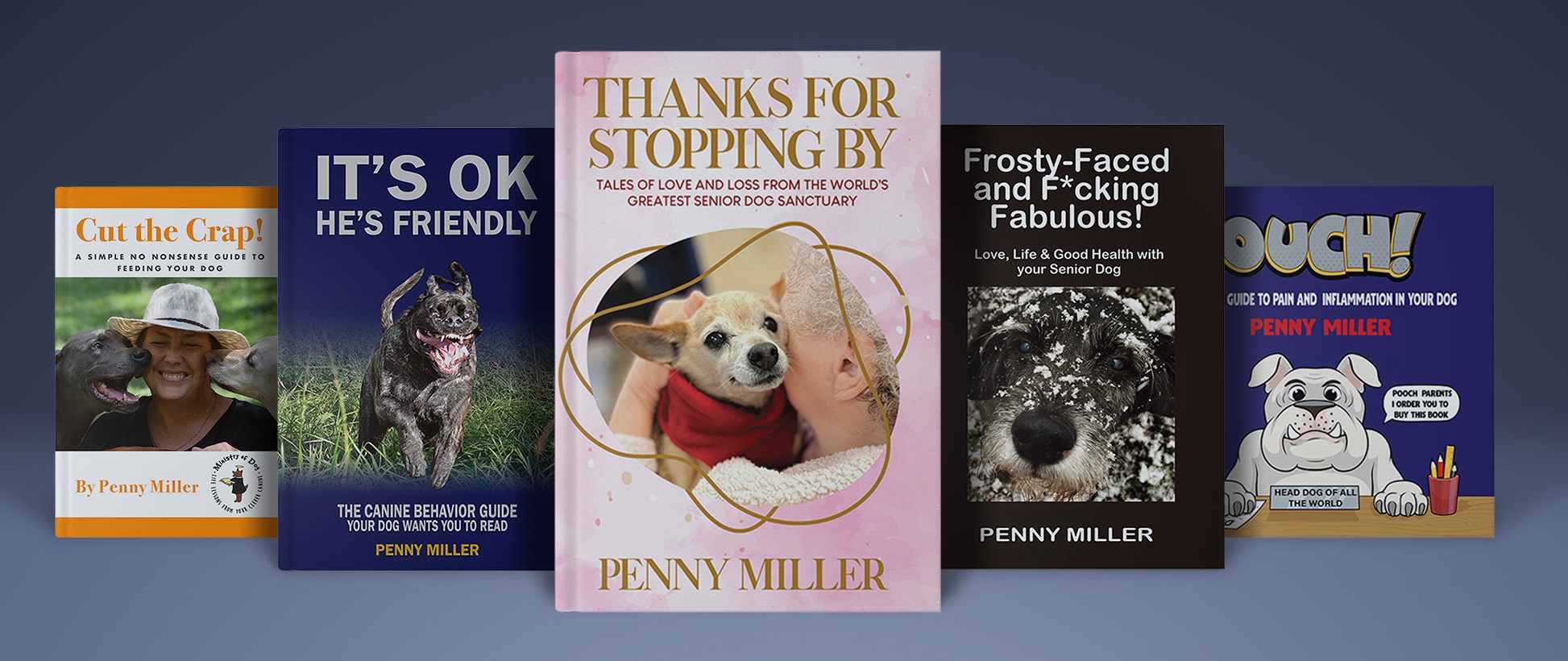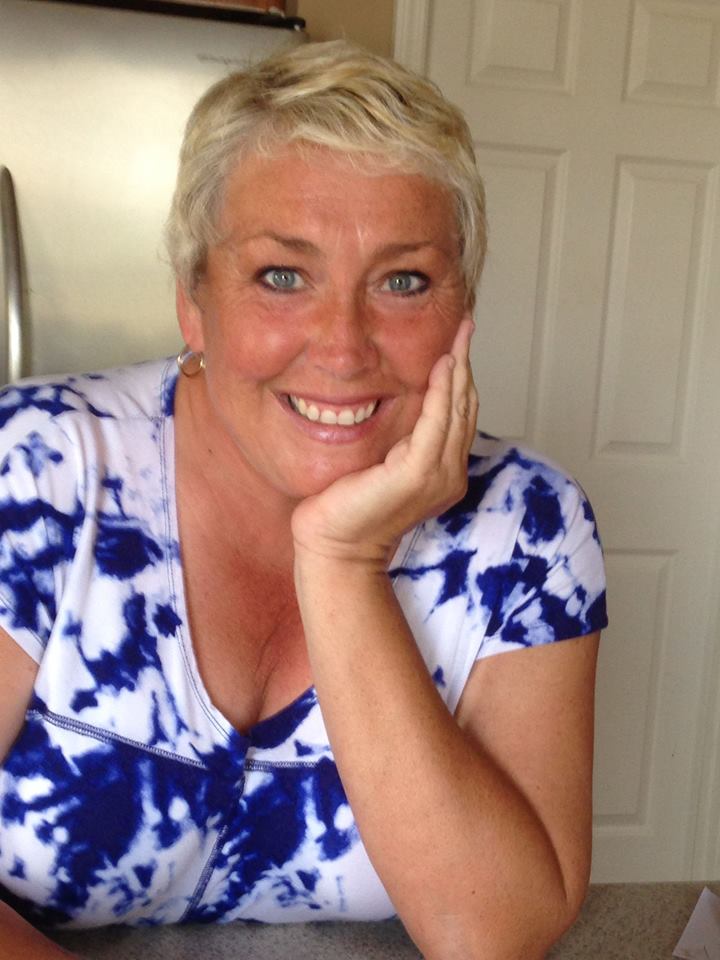 Penny Miller is a Georgia based, British-born, behavior counsellor and serial dog rescuer.
She and her husband, Peter, started the canine behavioral rehabilitation business, Desperate Dogs, from the basement of their Georgia home in December 2006; firm in their beliefs that freedom, love, comfort, sunshine, friends and of course, quality fresh food have the power to re-write a troubled dogs' story.
Today, the ranch has expanded to an 11 acre off-leash doggy paradise of woods and streams, meadows and ponds, but despite its' size, still adheres to the core principles that started it.
In 2015, Penny founded the multi-award winning 'Frankie and Andy's Place', a senior dog sanctuary and hospice care facility for gentle, very old dogs cast aside by their owners and dumped at shelters just when they need them the most.
A collection of carefully designed and lovingly furnished beautiful log cabins nestled in the woods a stone's throw from Desperate Dogs, the sanctuary provides a beautiful last chapter to these dogs, but also a reason to live. They are all 're-purposed' to become therapy dogs; supporting old, handicapped and special needs folks in the community.
Frankie and Andy's Place, now home to 26 dogs at any one time, provides all of the comforts of a luxury five-star wellness resort, complete with fresh food, holistic medicine and the loving arms of compassionate volunteers and staff. 
Penny is a keen student of integrative veterinary medicine and is studying in her spare time to become a licensed small animal naturopath so that she can be more informed about health choices for both residents and clients.
Author of five books, as well as the regular, hilarious "Dick of the week" blog, Penny spends a good part of her day getting angry about nonsensical shit that people do with, or to, their dogs and can regularly be found at the kitchen table at 3am with a large glass of red, banging away at the keyboard.
Most of this book was written during times like that, as you'll soon see…..