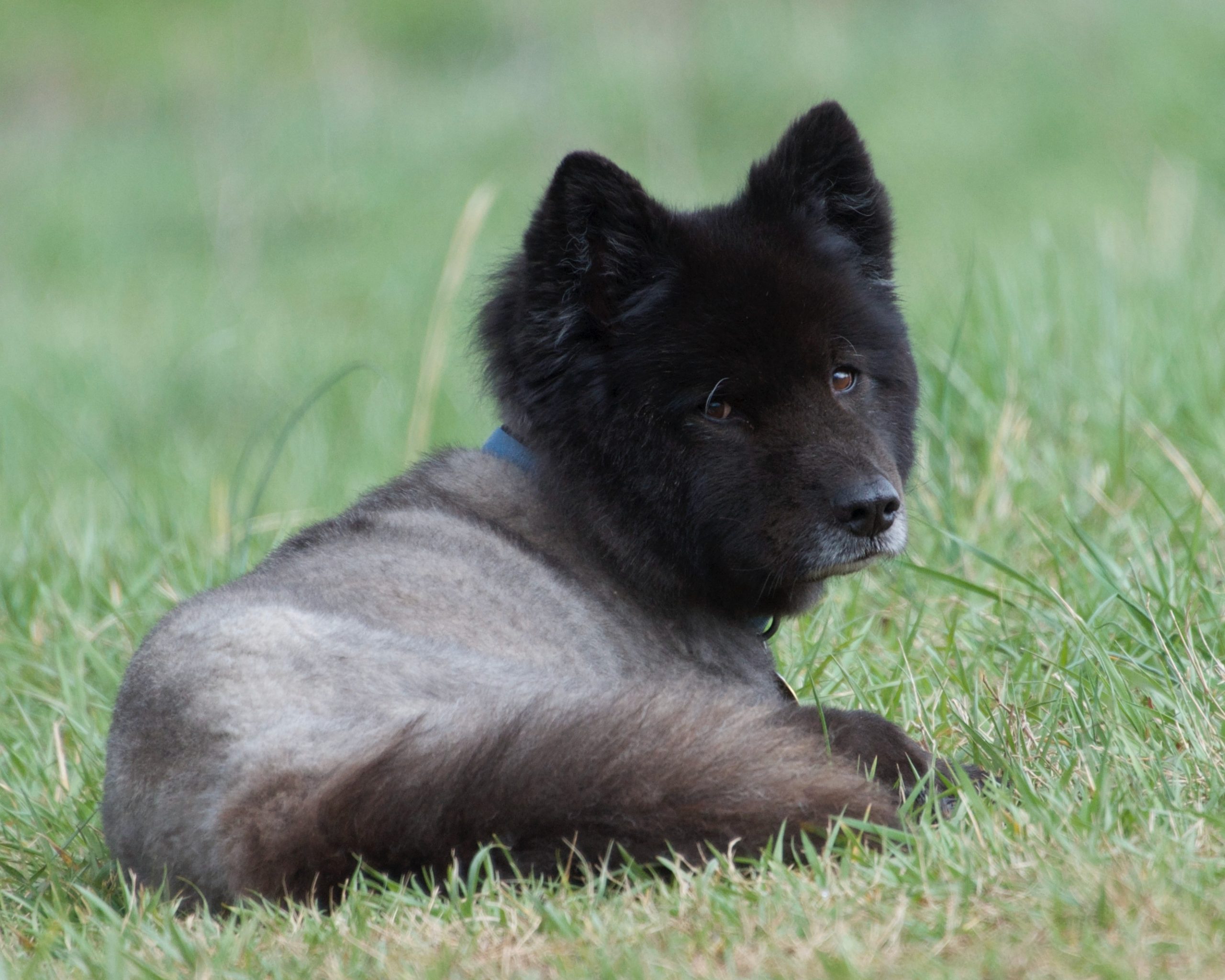 Do you need to travel for work or family commitments often and need a home from home environment where your dog can enjoy life instead of sitting in a kennel or vets office?
Whatever your needs, why not talk to us about a long stay for your dog at the Desperate Dogs Ranch?
The dog in the picture is Papo, a 10 year old Belgian Tervuren/ Chow mix, who had some aggression issues when we first met his owners, Hugo and Judith. They needed to board him for a month when they went back to Guatemala for a family emergency and didnt want him to be stuck in a cage with two ten minute leash walks a day and no one with him at night….Papo was pretty reactive and disliked the noise level of a regular kennel intensely. He preferred calm and quiet.
Three years later, Papo comes to us for an everage of about three to four months a year while his parents travel, and for him, its like visiting his vacation home. He has become far more sociable, has plenty of exercise and is dramatically less reactive than the 7 year old Papo was. He has made friends here at the ranch that he sees often when he comes to stay as we have so much repeat custom.
With the change in food from what he used to eat as we feed fresh food here, combined with the general calming of his environment, Papo has also been able to work through his digestive issues and no longer vomits every day like he used to.
Papo's parents are thrilled with the change in their dog and the peace of mind they get from knowing he is well cared for when theyre away. In fact, they always imagine he is having a better time than they are, and truth be told, he probably is!………
We offer special long stay discounts here at the ranch and are happy to work with the dogs existing schedule if they have a regular doctors appointment or training appointment they need to keep.
See how happy and chirpy Papo is today, in a play bow down in the meadow on a sunny day. Doesn't your dog deserve the same experience?